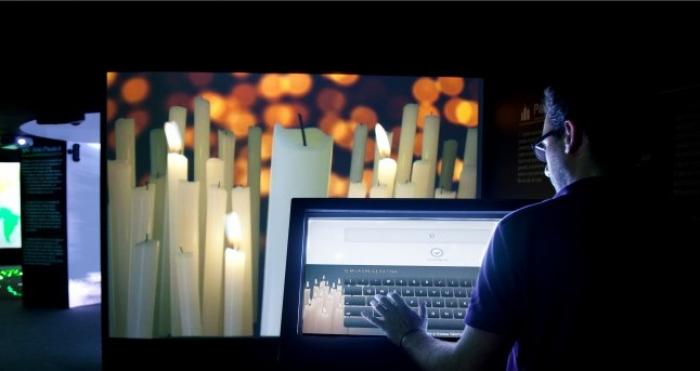 The Miracle of Fátima Interactive Museum
Using new multimedia technology, the Miracle of Fátima Interactive Museum has recreated the apparitions of the Angel of Portugal and Our Lady of the Three Shepherds, the Miracle of the Sun, Pope John Paul II's visits to Fátima, the candlelight procession and the Secret of Fátima. With a 40-minute guided visit, this is a unique experience where you can share emotions and feel the magnetism of Fátima. This Museum tells the story of the Apparitions like never before! 
More information: https://museuinterativomilagredefatima.negocio.site
Reserve with us and live the experience! 
Includes:
* Accommodation
* Breakfast
* Offer on tickets to the Miracle of Fátima Interactive Museum
Book Now